BAMBU Volunteer education platform
digital solution to inequality of opportunity in education
Bambu Volunteer Education Platform is an online education platform established to find a solution to inequality of opportunity in education, which is one of the most important social problems of today.
OUR CHILDREN'S MAGAZINE BAMBÜS IS PUBLISHED!​ (IN TURKISH)

CITIES WITH OUR VOLUNTEERS
If you are thinking a year ahead, sow seed. If you are thinking ten years ahead, plant a tree. If you are thinking one hundred years ahead, educate the people.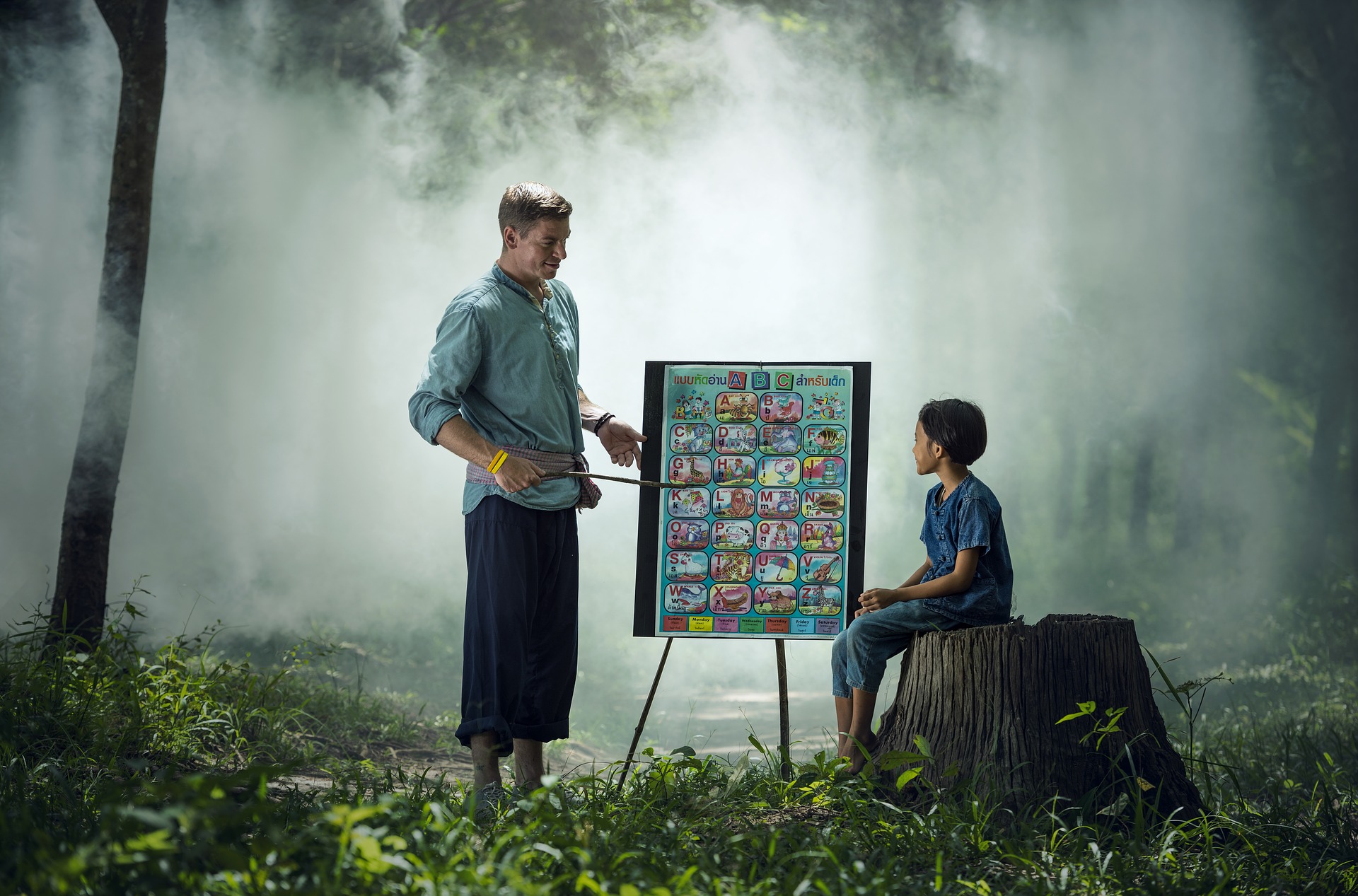 ONE-ON-ONE LESSONS
In this type of study, where we provide regular lessons every week for children in need of educational support, we aim to improve students' personal and social skills while supporting their curriculum lessons. Anyone who can teach secondary or high school level basic lessons and can spare time every week can volunteer in this study..
WORKSHOPS
Our workshops are organized weekly in order to contribute to the personal, mental and physical development of children, to develop their motor skills, and to create an environment where the children can express themselves. Participation in workshops is provided on the basis of age groups. We work in many areas such as mathematical reasoning, stem, creative drama, personal development.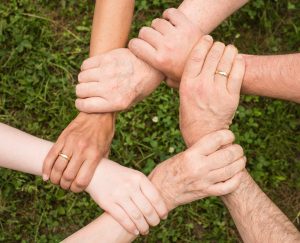 PSYCHOLOGICAL SUPPORT PROGRAM
Psychological expert support is provided in order to reduce the exam anxiety of students preparing for the exam and to reduce the negative effects of the distance education period on students.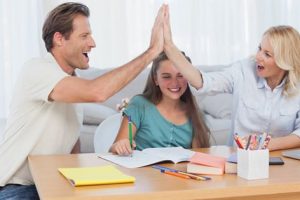 ADULT TRAININGS
It consists of training series that will make up for the academic deficiencies of individuals over the age of 18 and increase their life skills.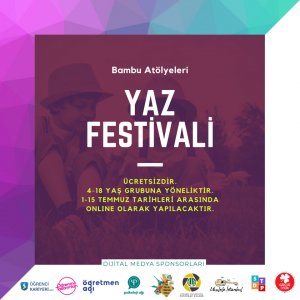 It includes interactive online workshop series that aimed to improve the talents and imaginations of students aged 4-18 and help their personal development. 857 workshops were held at the Bambu Summer Festival held between 1-15 July 2020.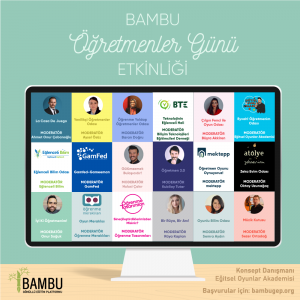 Meetings with educators are held in our interactive, conversation, game and fun-based teachers' day event with teachers and teacher candidates. More than 300 educators attended the Bamboo Teachers' Day event held on the evening of 23 November last year.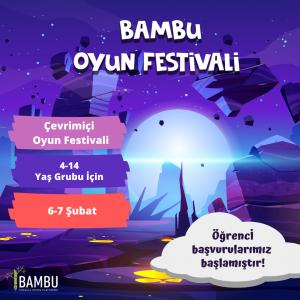 More than 1700 children were reached through 68 workshops at the Bambu Game Festival, where children met online, had a lot of fun and played games during this period when they were away from school.
adult education participant
one-on-one PSYCHOLOGICAL SUPPORT sessions
OUR EDUCATIONAL INSTITUTION PARTNERS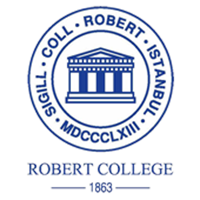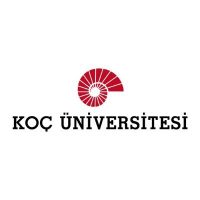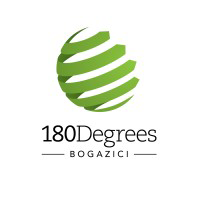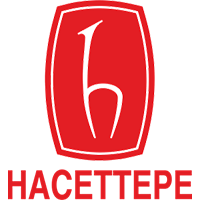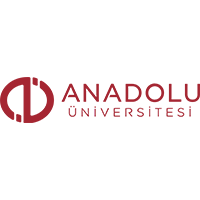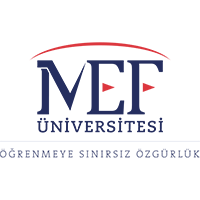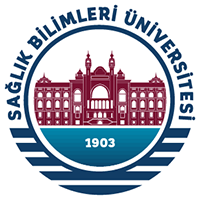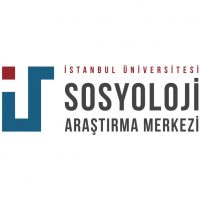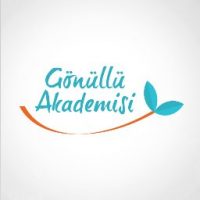 NON-GOVERNMENTAL ORGANIZATIONS