who ıs bambu volunteer education platform?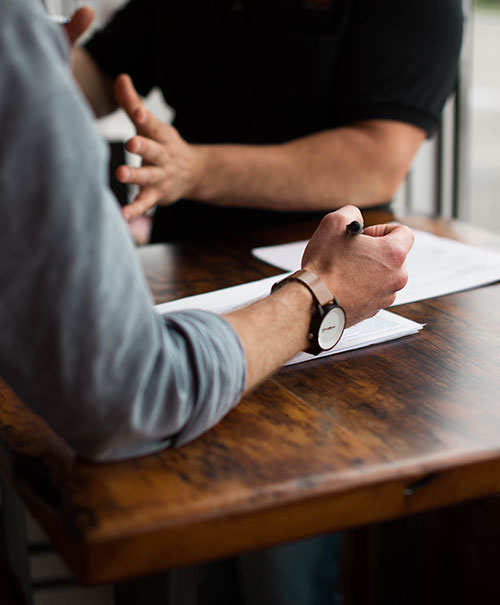 Bambu Volunteer Education Platform
Bambu Volunteer Education Platform is an organization that brings together volunteer educators and children who need educational support, by trying to reach children who face disadvantaged situations in their education life due to socio-economic factors.In addition to providing supportive trainings within the scope of the curriculum, it started its activities in 2019 with the principle of social benefit, with the aim of supporting personal development with workshop programs that prioritize the development of children's self-discovery and the development of their talents and imaginations.
Acting with the concepts of quality education and equal opportunity, our mission is primarily to offer programs that will support the curriculum education and personal development of students between the ages of 4-18, and to increase equality of opportunity in education with the principle of lifelong learning for all.
It is the identification of students who need educational support all over the world, especially in Turkey, and providing support to the identified students in terms of curriculum and personal development.